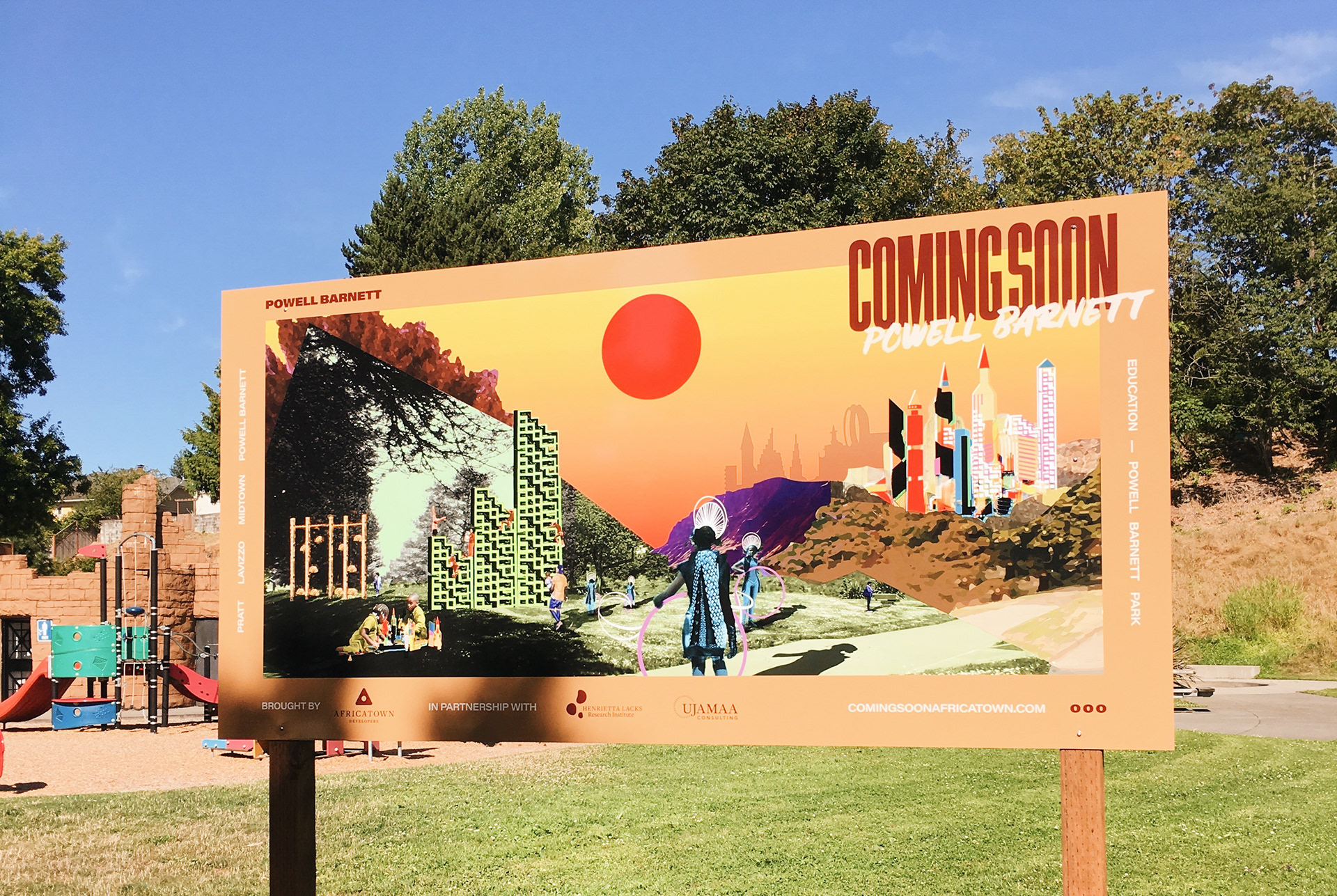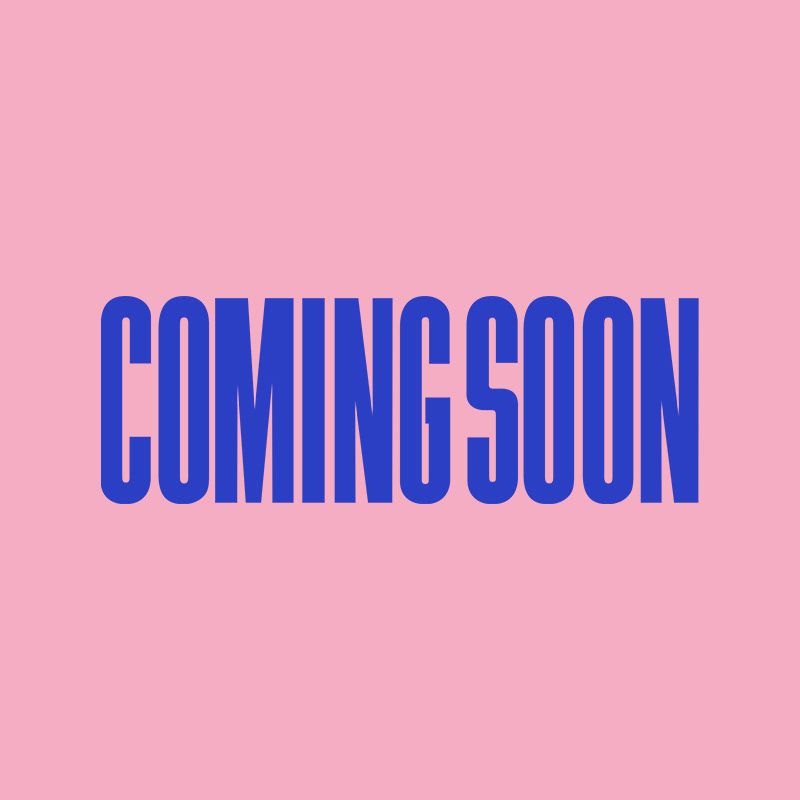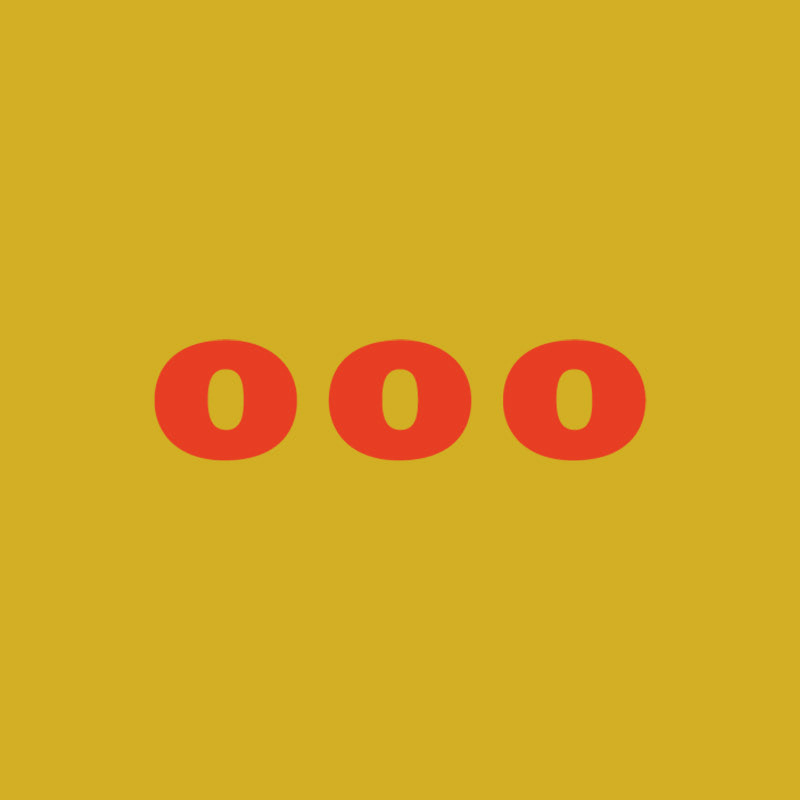 The Coming Soon signs were installed during the summer of 2018 at parks around Seattle's Central District. The signs offered fantastical renderings of potential developments, inspired by feedback from community members.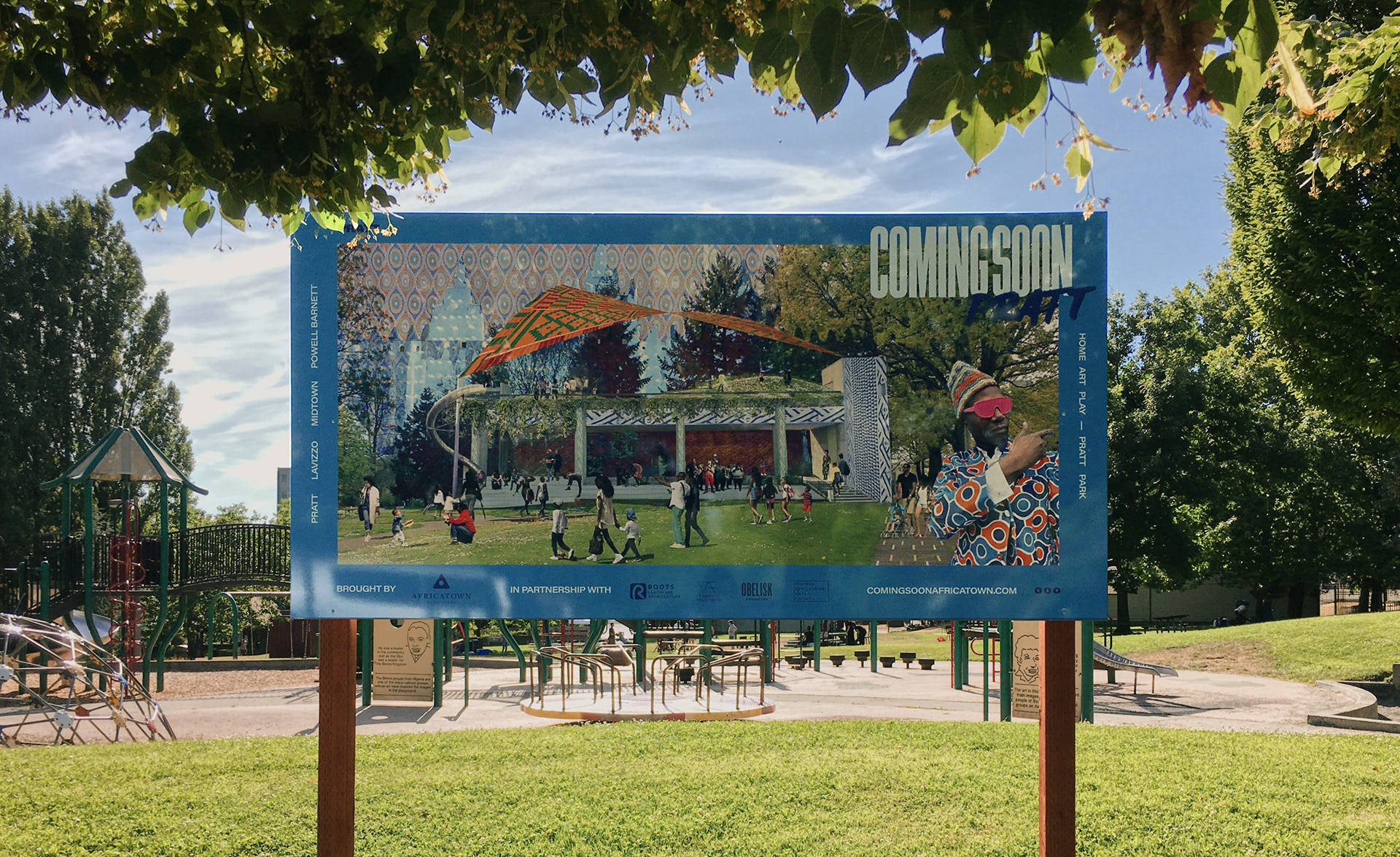 The use of social media allowed the project to be viewable digitally, and provided a platform to connect with a broader range of the community.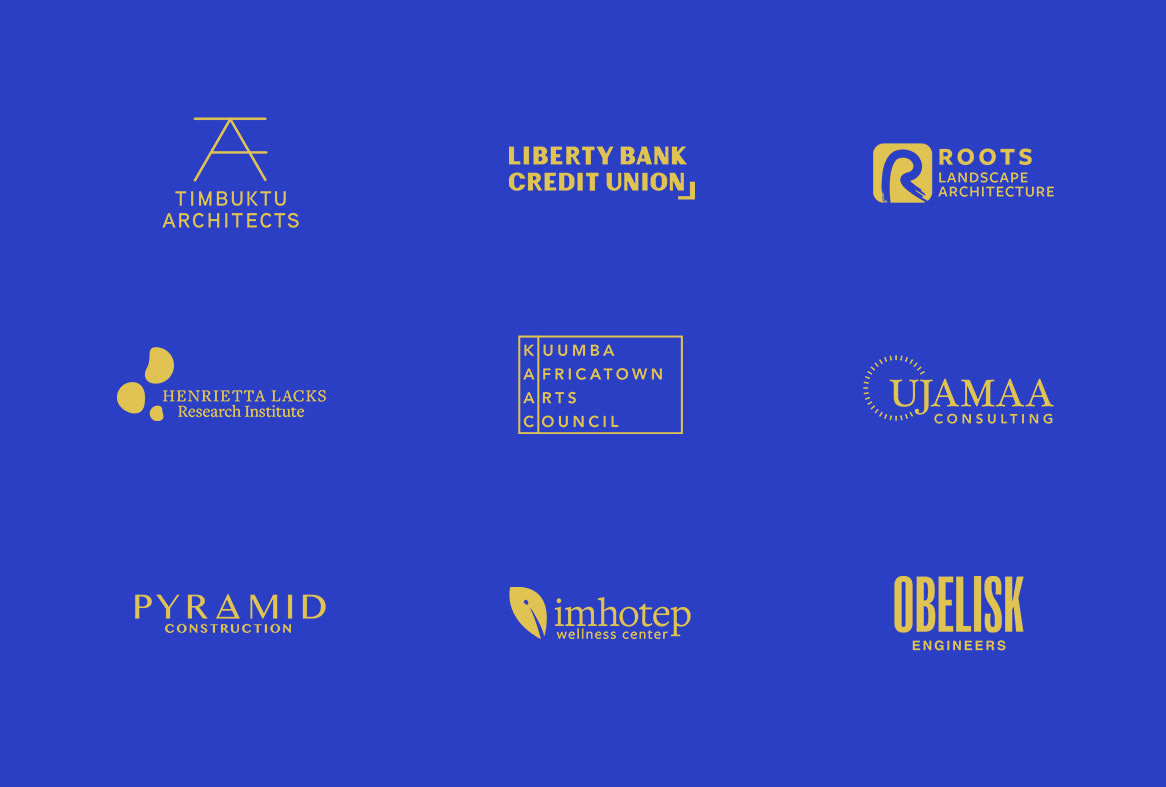 The parody was enhanced by creating a multitude of partnering companies, each with their own logo, inspired by African and African-American history.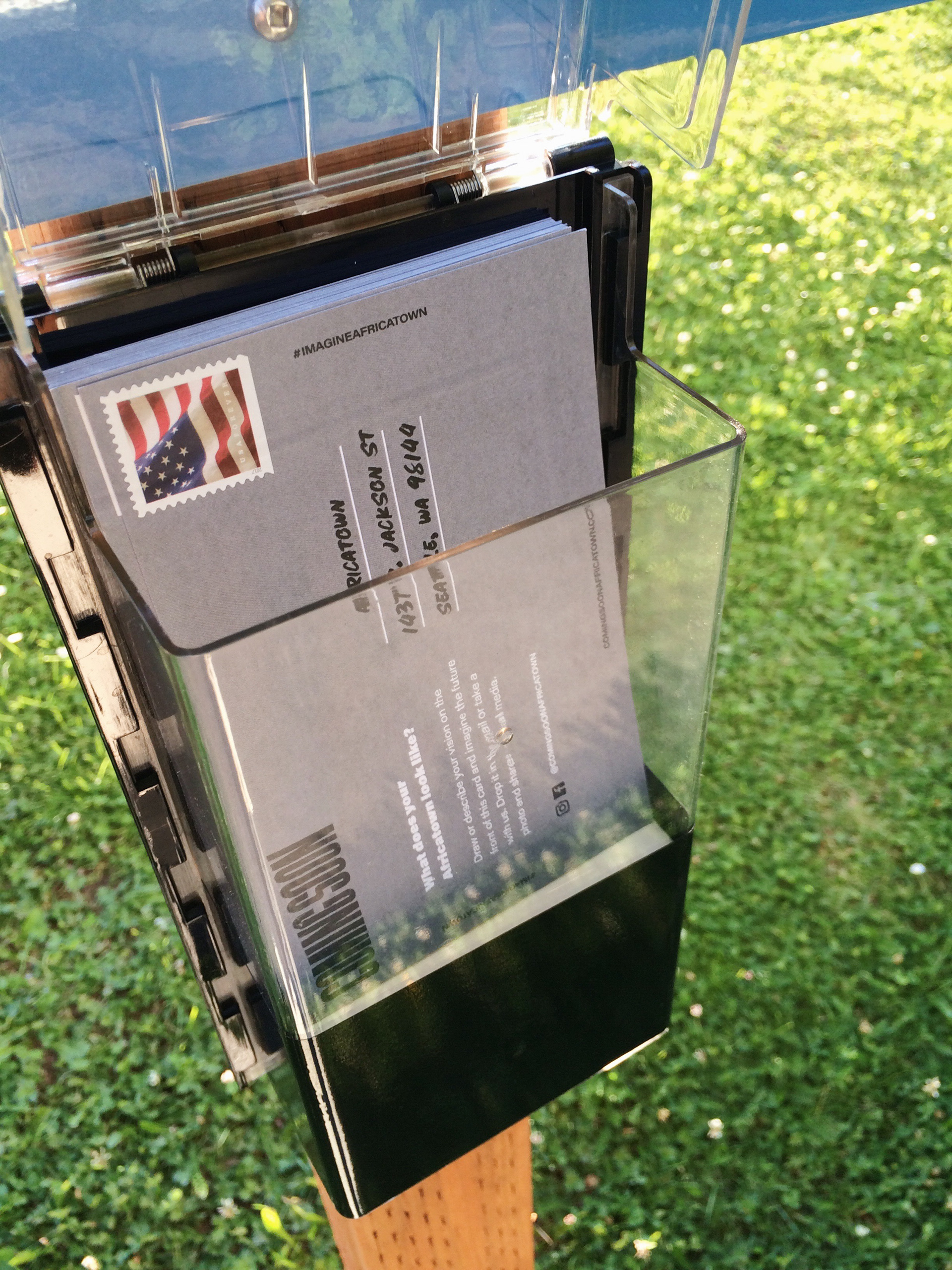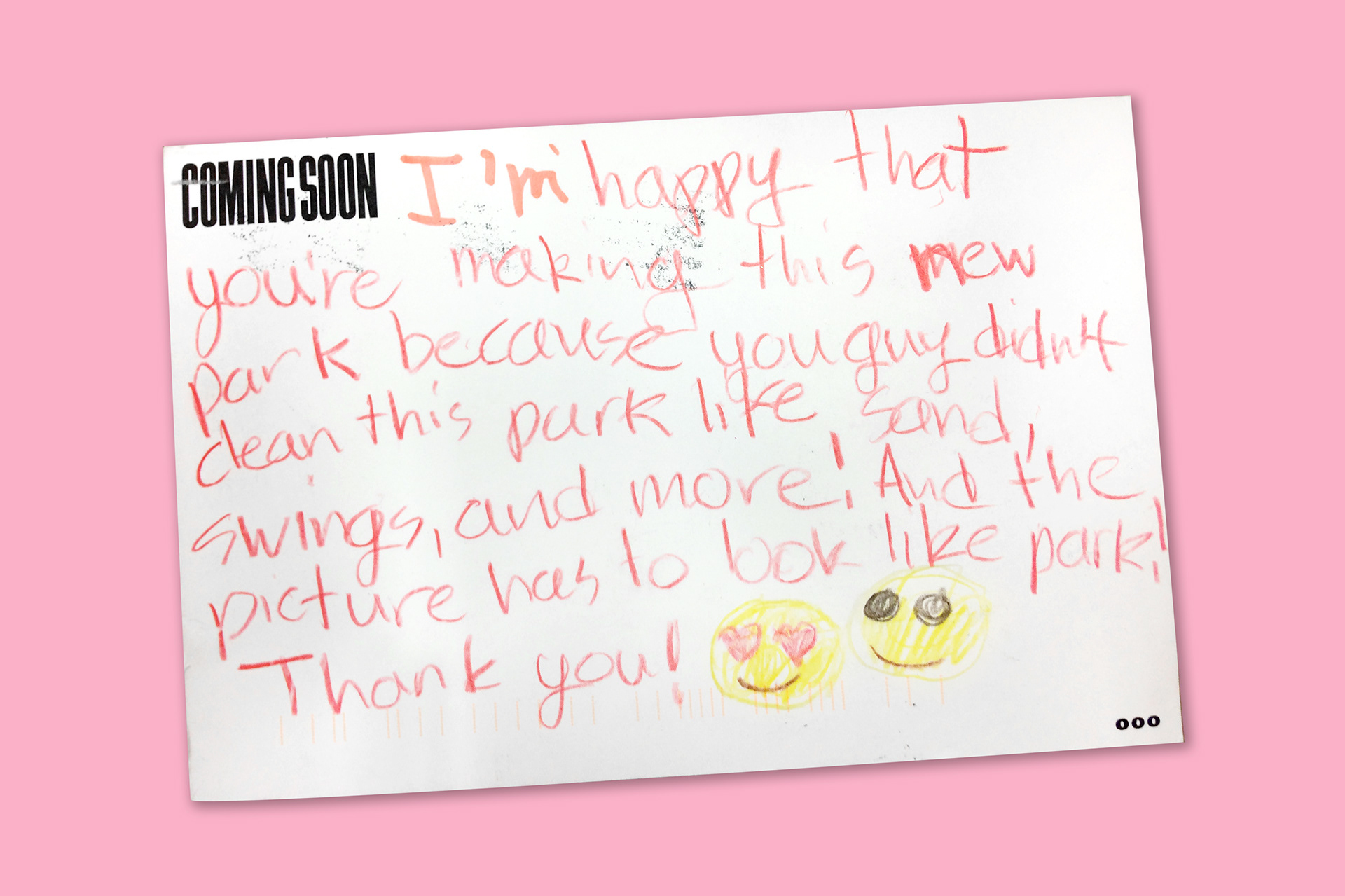 In order to provide analog engagement at the sign locations, the team created pre-addressed, pre-stamped postcards which visitors could fill out with their feedback and ideas for the future of Africatown.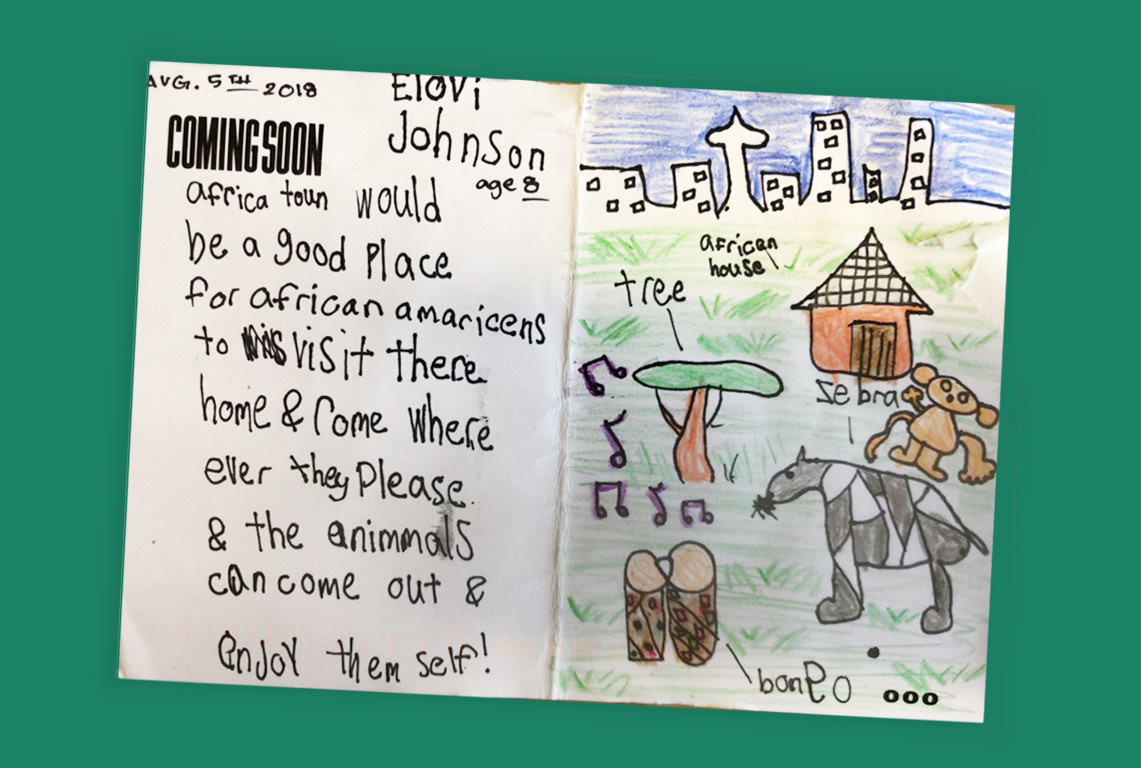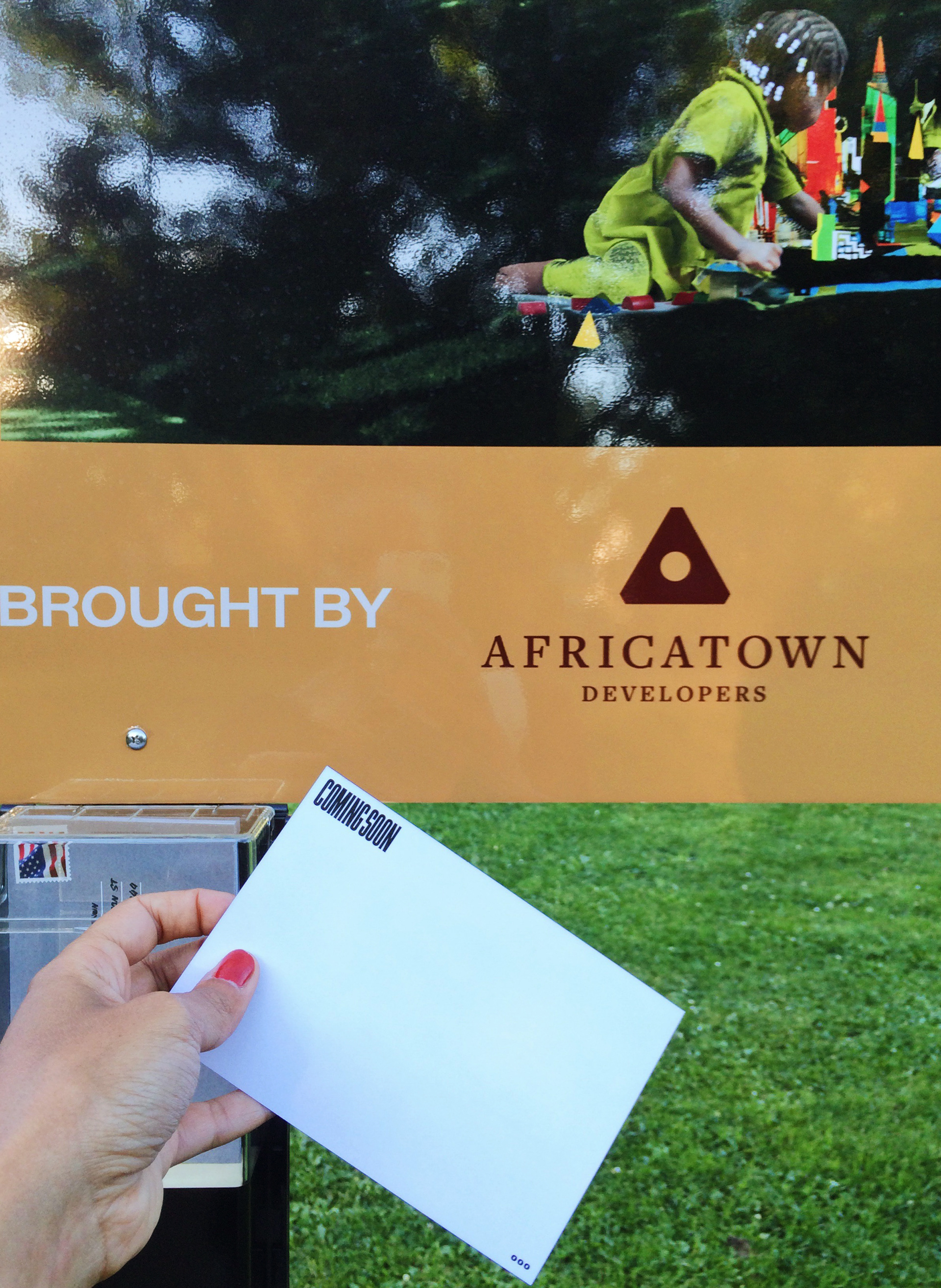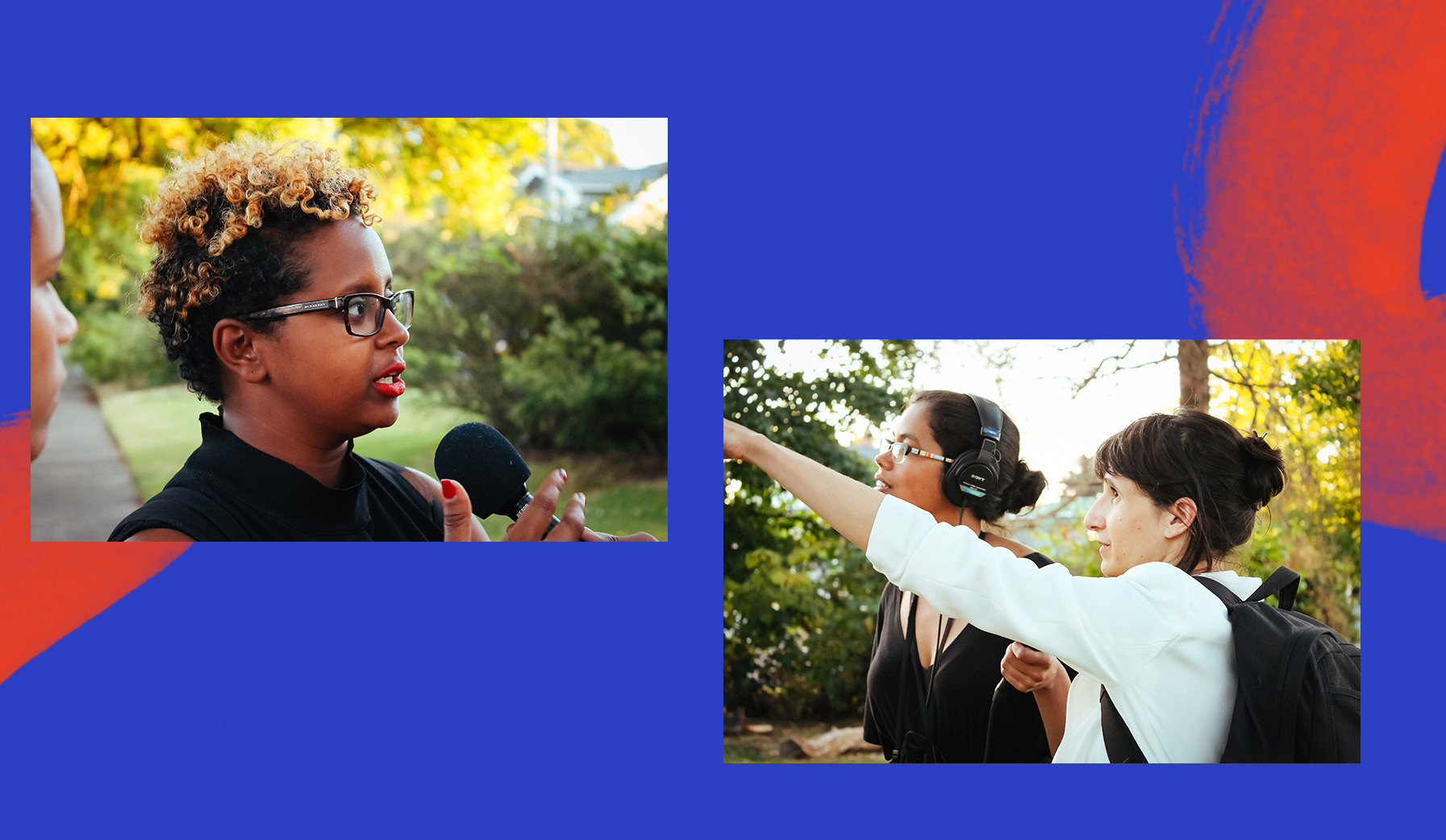 The team (and artists for the renderings) included landscape architects Azzurra Cox, Selina Hunstiger and Sara Zewde, and University of Washington Assistant Professor in Human Centered Design and Engineering, Daniela Rosner.