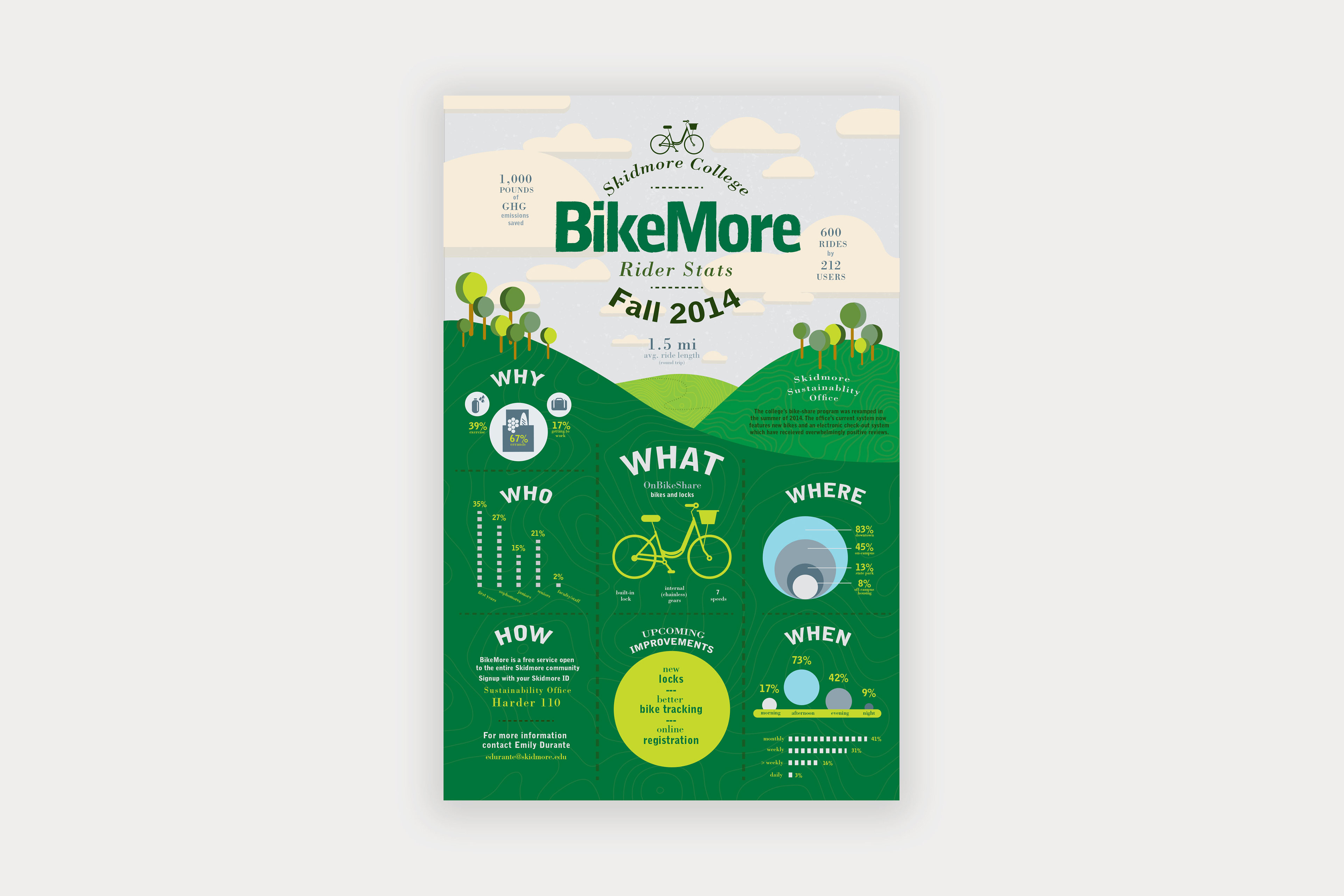 Infographic poster developed for Skidmore College's bikeshare program, showing a summary of rider statistics.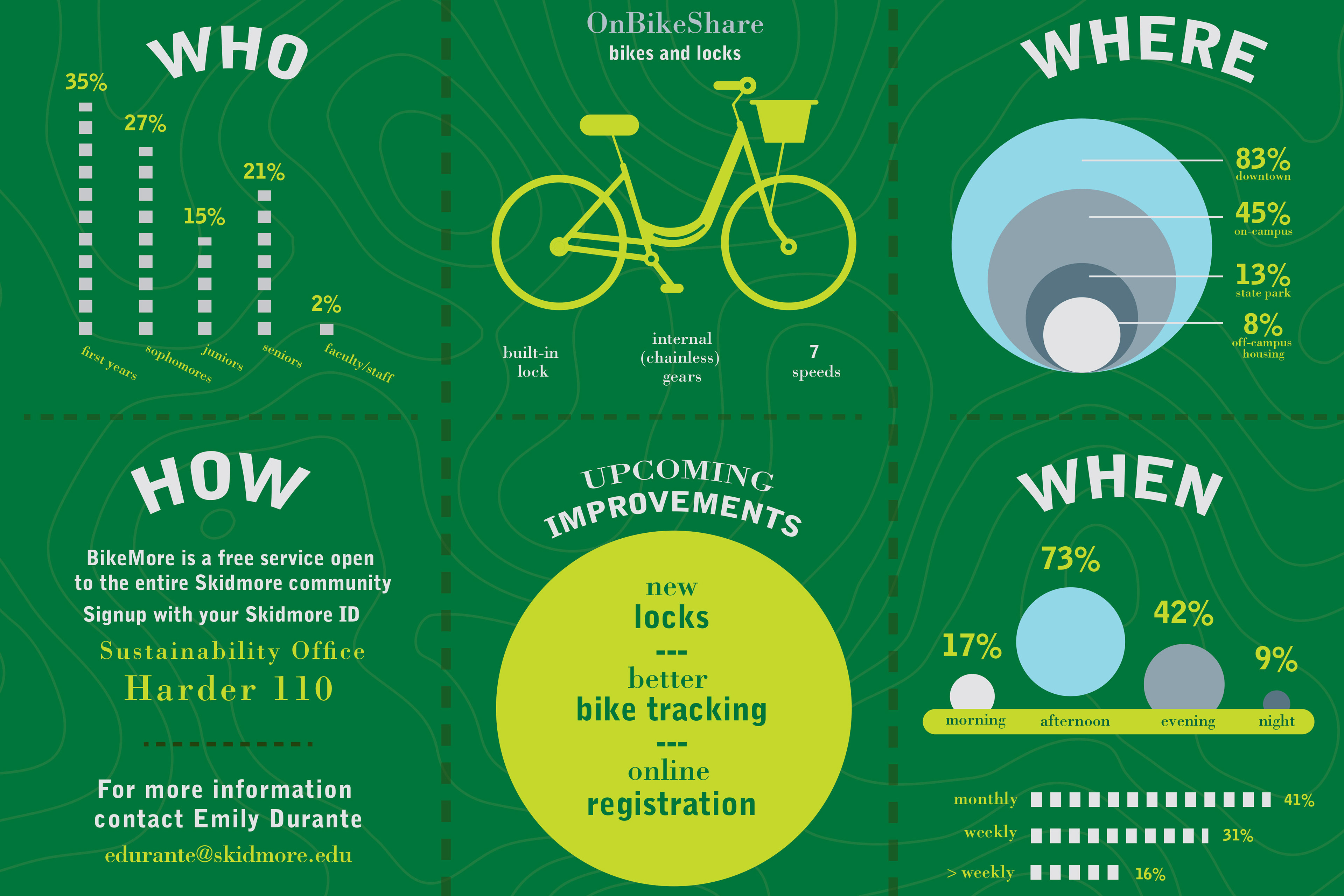 Infographic poster : Winner at 2014 SACI Florence student exhibition, Design category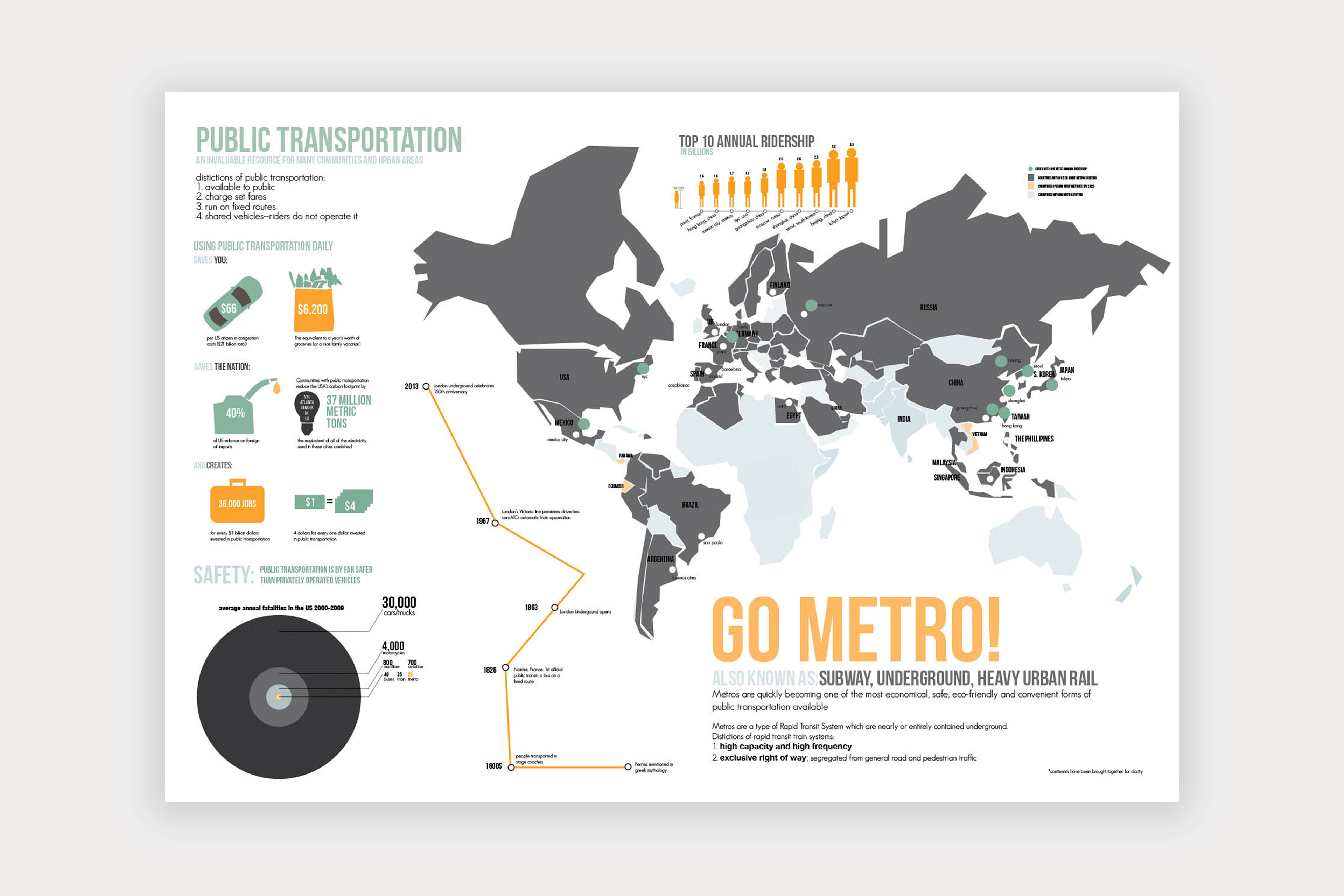 Personal project summarizing insider tips following a surge of money-saving articles published online in 2014.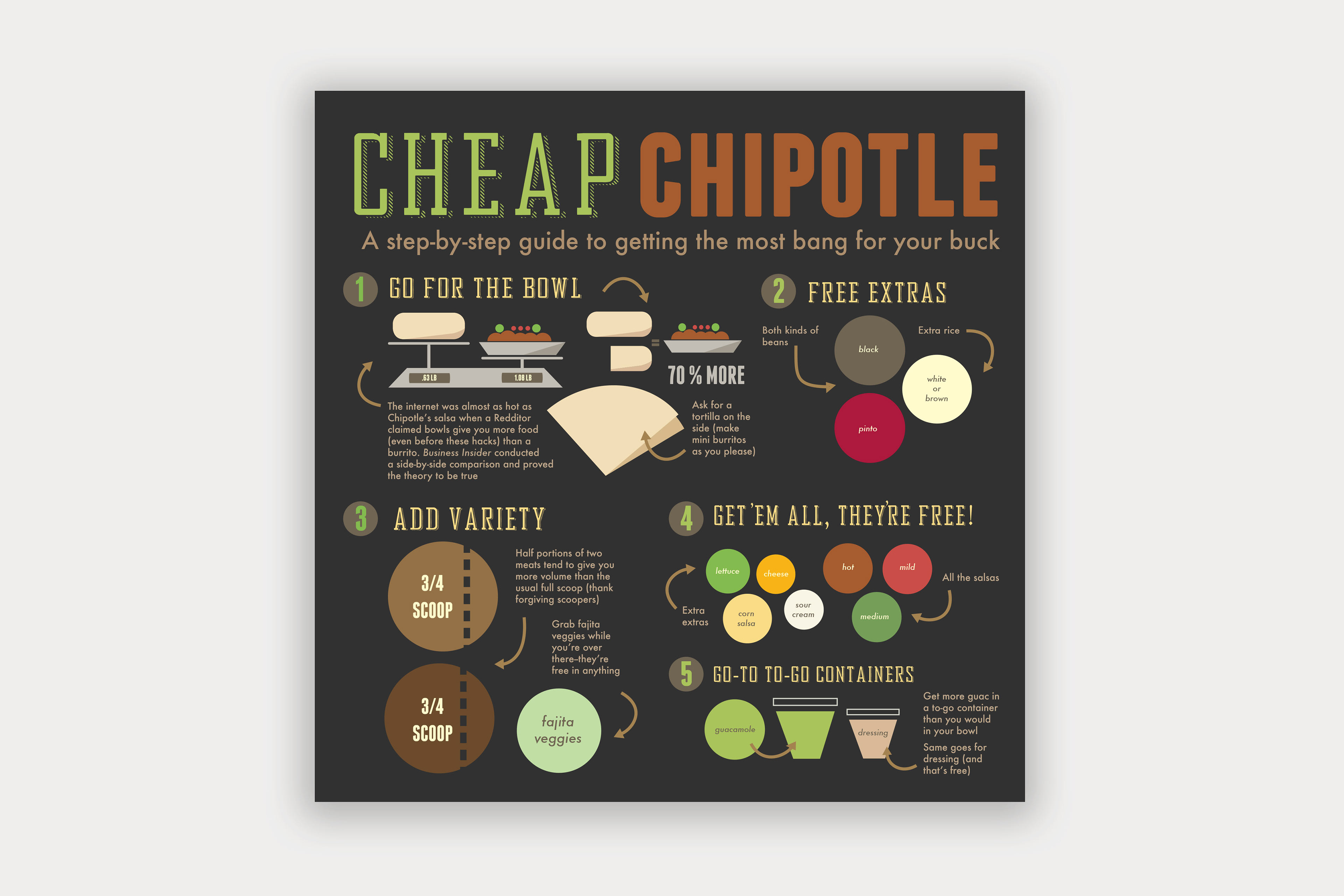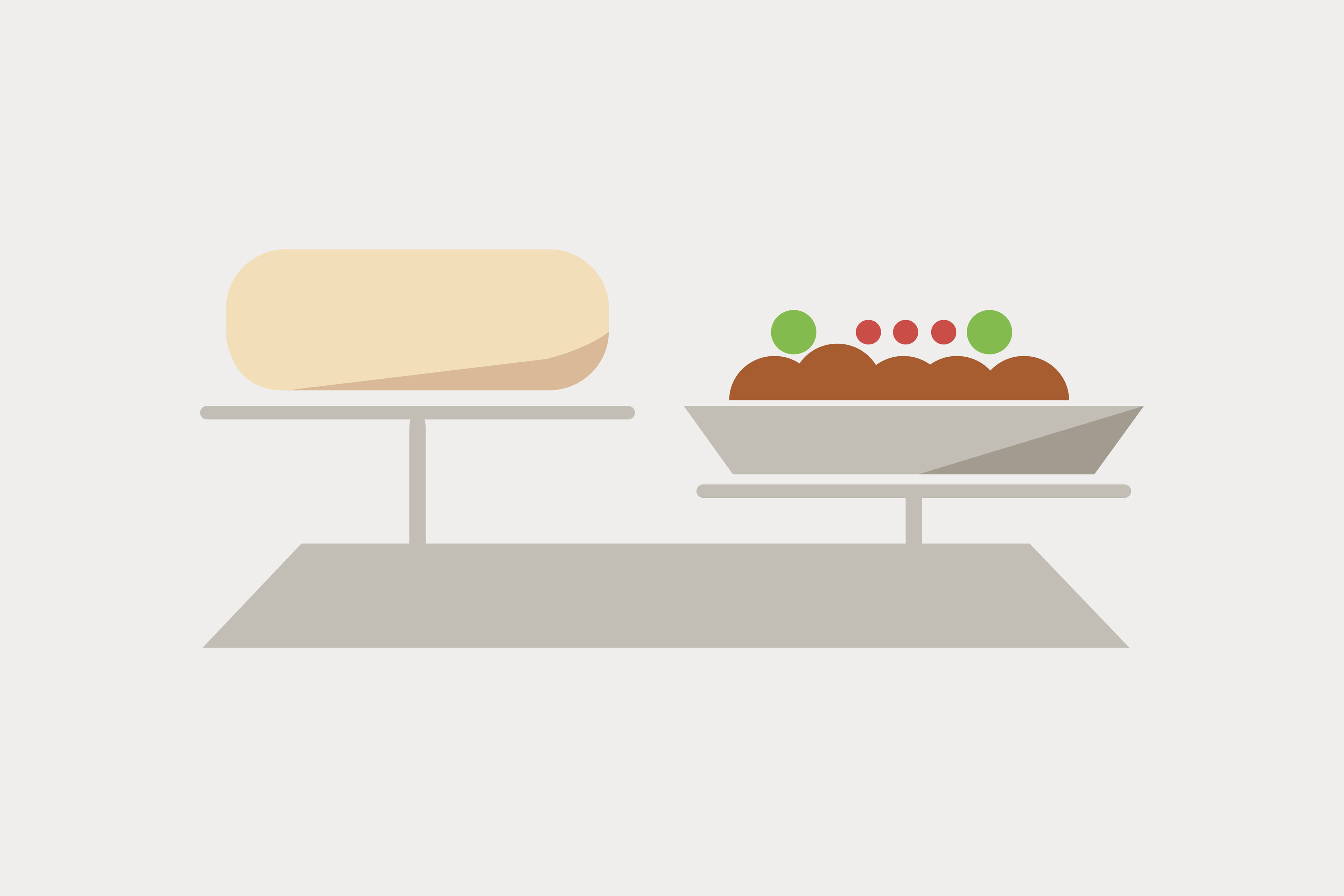 Healthy Homes Healthy Neighborhoods
A City of Tacoma initiative, the Healthy Homes Healthy Neighborhoods program connects residents to sustainable and money-saving resources. The program had a wealth of knowledge and sought a visually engaging supplement to hand out during their door-to-door visits and community gatherings.